A New Role for Jordan?
Details

Written by

Lex Takkenberg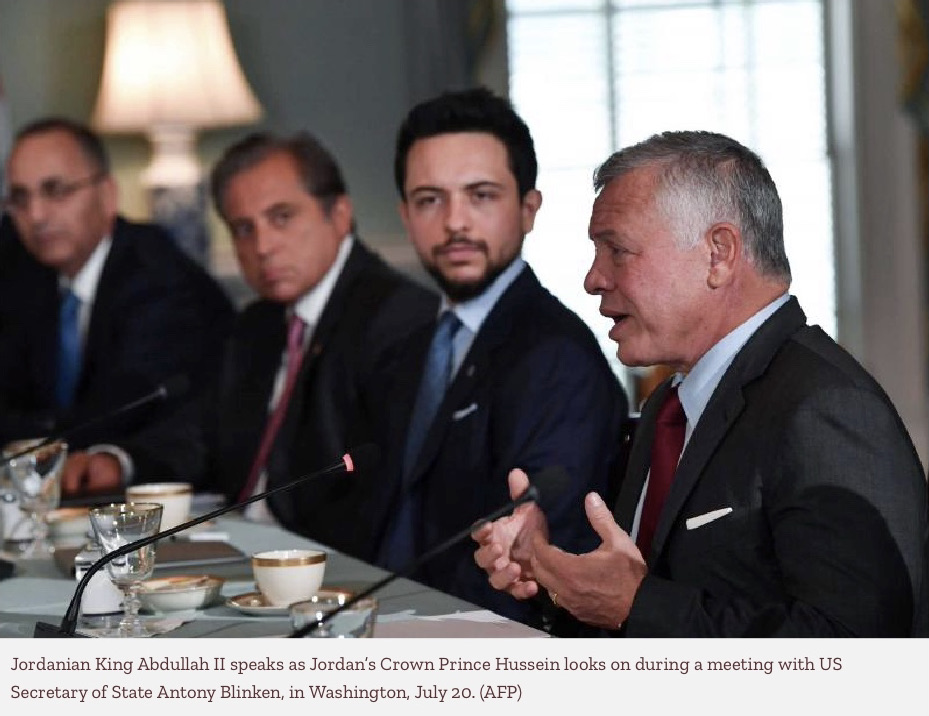 The recent developments in Israel and Palestine, as of April-May 2021, are amongst the latest signs that the discourse with respect to the Question of Palestine is entering a new phase, providing unprecedented opportunities for renewed engagement at multiple levels. The cancelation of the Palestinian elections has further underscored the collapse of the Palestinian national movement, led by an 'old-guard' seen as out of touch with its base, as well as the rift between Fatah / the PA in the West Bank and Hamas / the de facto authority in Gaza. Young Palestinians, both inside Israel and Palestine and beyond, have shown a sense of unity and bottom-up leadership that is novel in comparison to the public discourse since the end of the first Intifada.
Further Swiss media reports shed new light on crisis involving UNRWA's former leadership
Details

Written by

Lex Takkenberg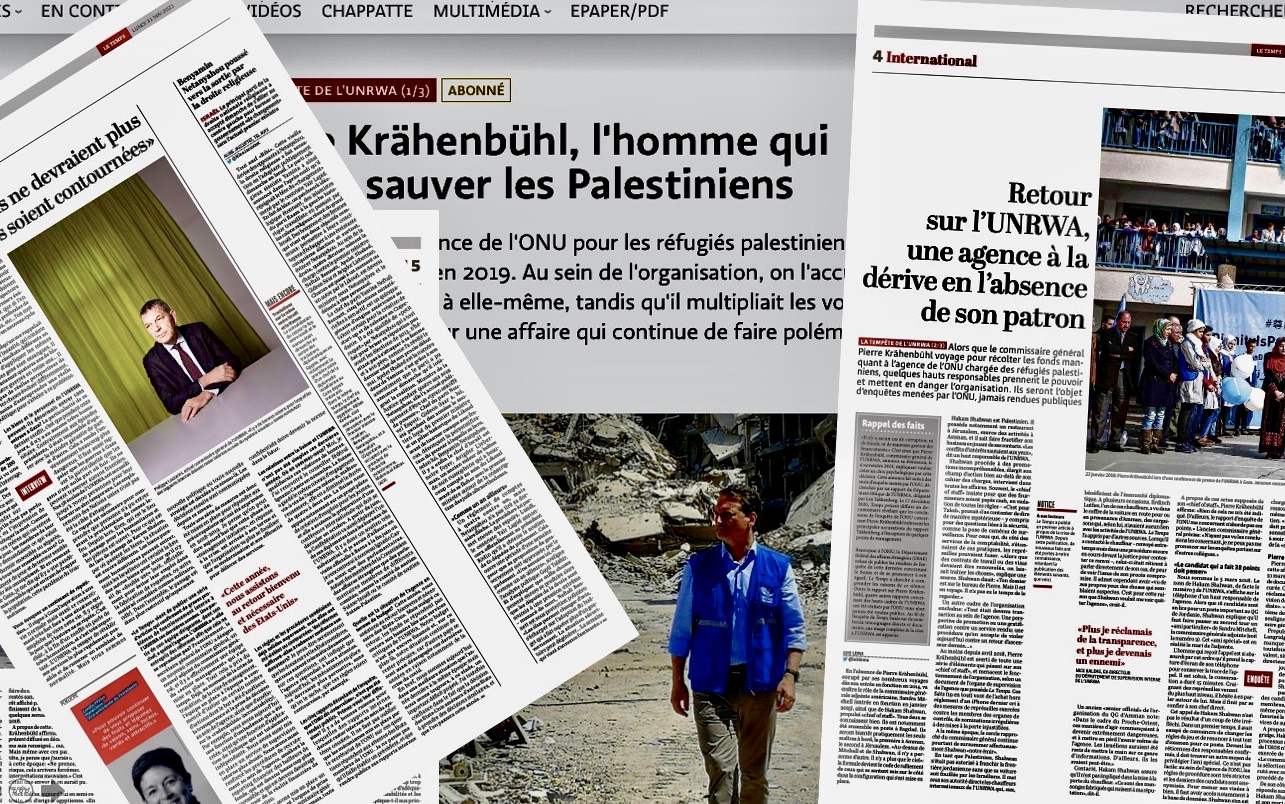 In an earlier blogpost, I reacted to media alleagtions that in my former capacity as the Chief of UNRWA's Ethics Office, I had reported a number of serious allegation against Pierre Krähenbühl, former Commissioner-General of UNRWA, and other members of his inner circle that "manifestly failed [to] survive scrutiny" by the internal misconduct investigation carried out by the UN Office of Internal Oversight Services (OIOS). Krähenbühl himself asserted that the report cleared him of "98%" of the accusations that prompted the investigation. Whilst the relevant OIOS reports remain classified in accordance with established UN policy, I pointed to evidence in the public domain that reveals a bleaker picture, involving a hostile work environment and abuse of power at the very top of the agency.
My submission for the PHmuseum 2021 Photography Grant
Details

Written by

Lex Takkenberg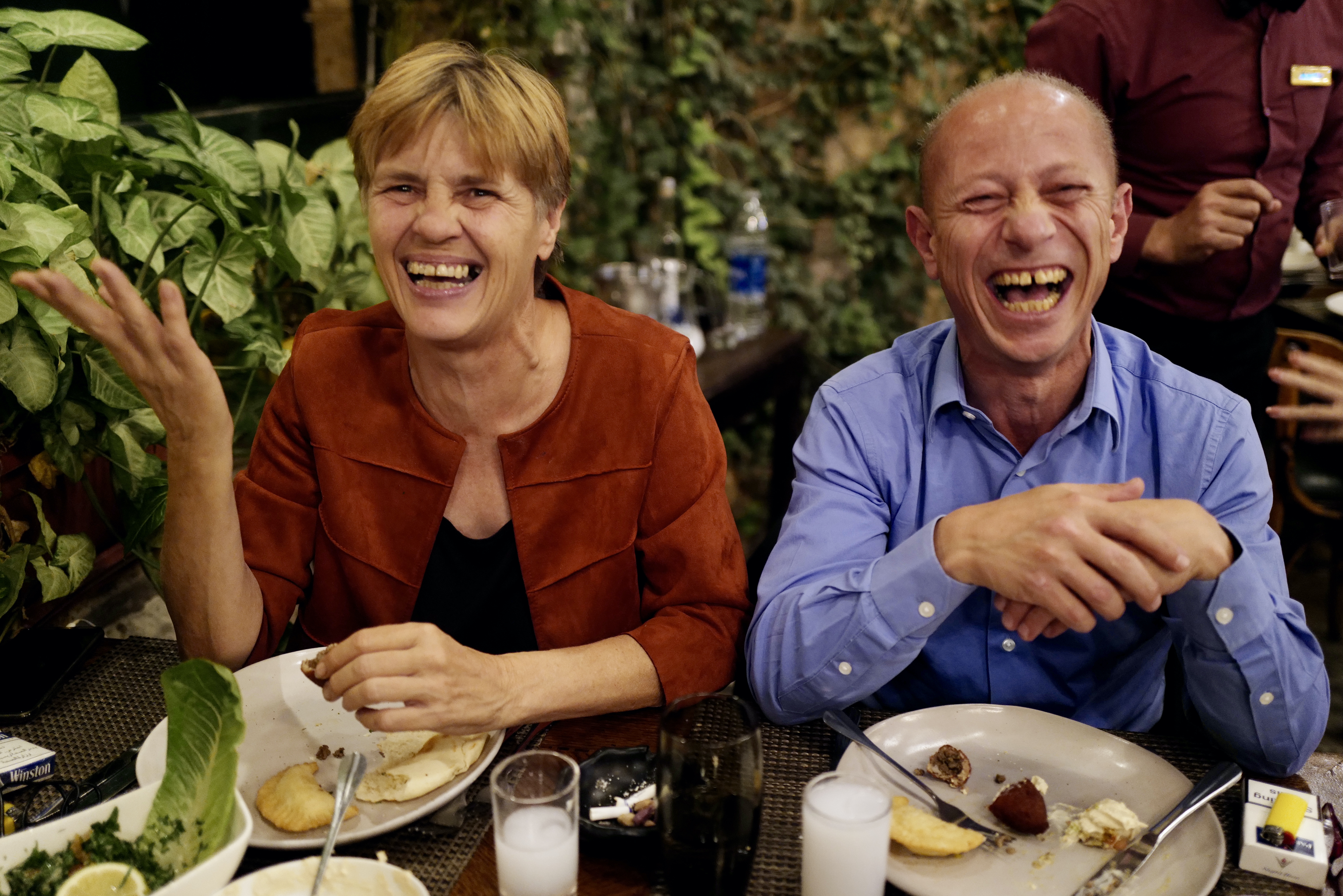 Title: Love & Life. Love in all its forms and manifestations has been the driving force behind my personal development, my professional career and my photography - in other words, all aspect of my life. Wherever I go and travel, a camera - currently a Leica Q2 - is always by my side or in my backpack. This project is about people and situations that touched me in different ways during my travels in the Middle East and Europe in 2019 and 2020 - people that I met for an instant as well as loved ones and friends of many years.
International Human Rights Day
Details

Written by

Lex Takkenberg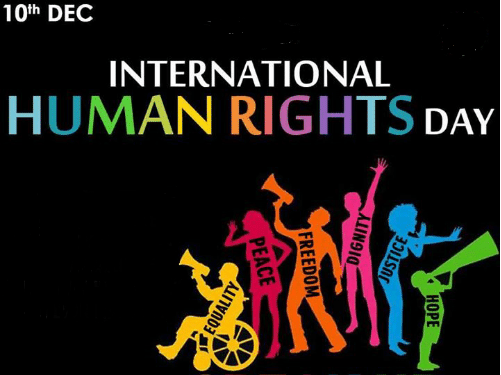 Today is International Human Rights Day. The first half of December is a time for sober reflection with respect to the establishment of the global human rights regime as well as the creation of the international refugee regime, including the distinct status of Palestinian refugees as part thereof.
Swiss TV Documentary Ignores Crucial Evidence
Details

Written by

Lex Takkenberg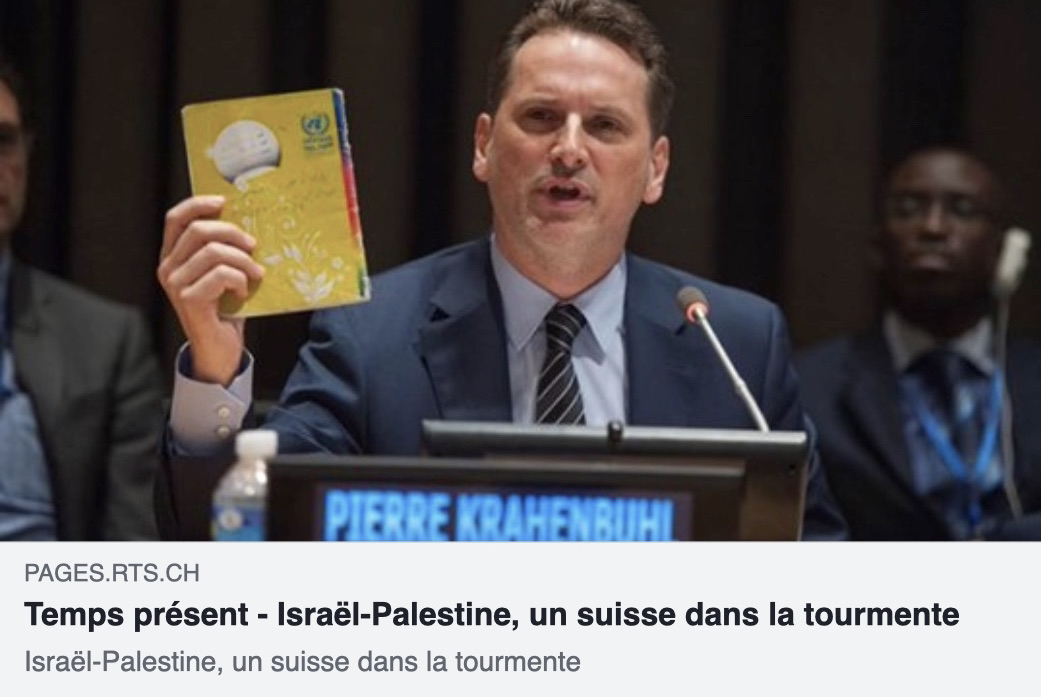 For Arabic translation, click here. A reaction by RTS is posted immediately below the blog post.
Update: On 10 January 2021, several hours after I posted the blog entry below, OrientXXI informed me that it had "unpublished" the article by Baudouin Loos, mentioned below, and would decide the next day "what to do next". The article is now back on line - in both English and French - under the same link, below. It mentions that "Additions have been made to this article for more precision, on 11 January 2021". It also contains a "note" the second time my name is mentioned, on the last page, responding to one of the key points in my blog post, below, that Baudoin Loos' article as well as the Swiss tv documentary ignore the incriminating judgment of the UNRWA Dispute Tribunal of 10 November 2020.
New edition of Palestinian Refugees in International Law is published
Details

Written by

Lex Takkenberg

The new edition of Palestinian Refugees in International Law will be published in the UK on 9 June 2020. The book is available in hard cover, paperback and Ebook versions and can be ordered from the OUP website. Francesca and I are obviously very excited. We had our initial presentation of the book at Oxford University in early February and we look forward to many more opportunities to present the book later this year and, in view of the Corona pandemic, (early) next year. As long as current restrictions due to COVID-19 last, we will also be looking for opportunities to do a number of virtual presentations of the book, including through our respective Facebook pages. We will keep you posted.