Tango
I was introduced to, and started dancing Argentinian tango in Amman, Jordan, in 2010. I love the dance and the music and etiquette governing the tango scene. I look forward to using my managerial, organizational and artistic experience and expertise in supporting the organization of tango festivals and other events, (photo) books on tango and so forth.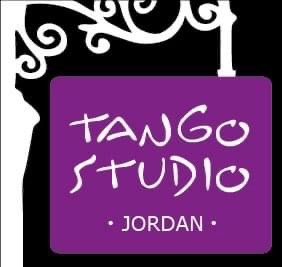 The Tango Studio
The Tango Studio in Amman, Jordan, has been my tango alma mater since I started learning to dance tango in 2010 (after a number of introductory lessons with Salida Dance Studio, also in Amman). The Tango Studio has been more than a dance school.
Tango Photography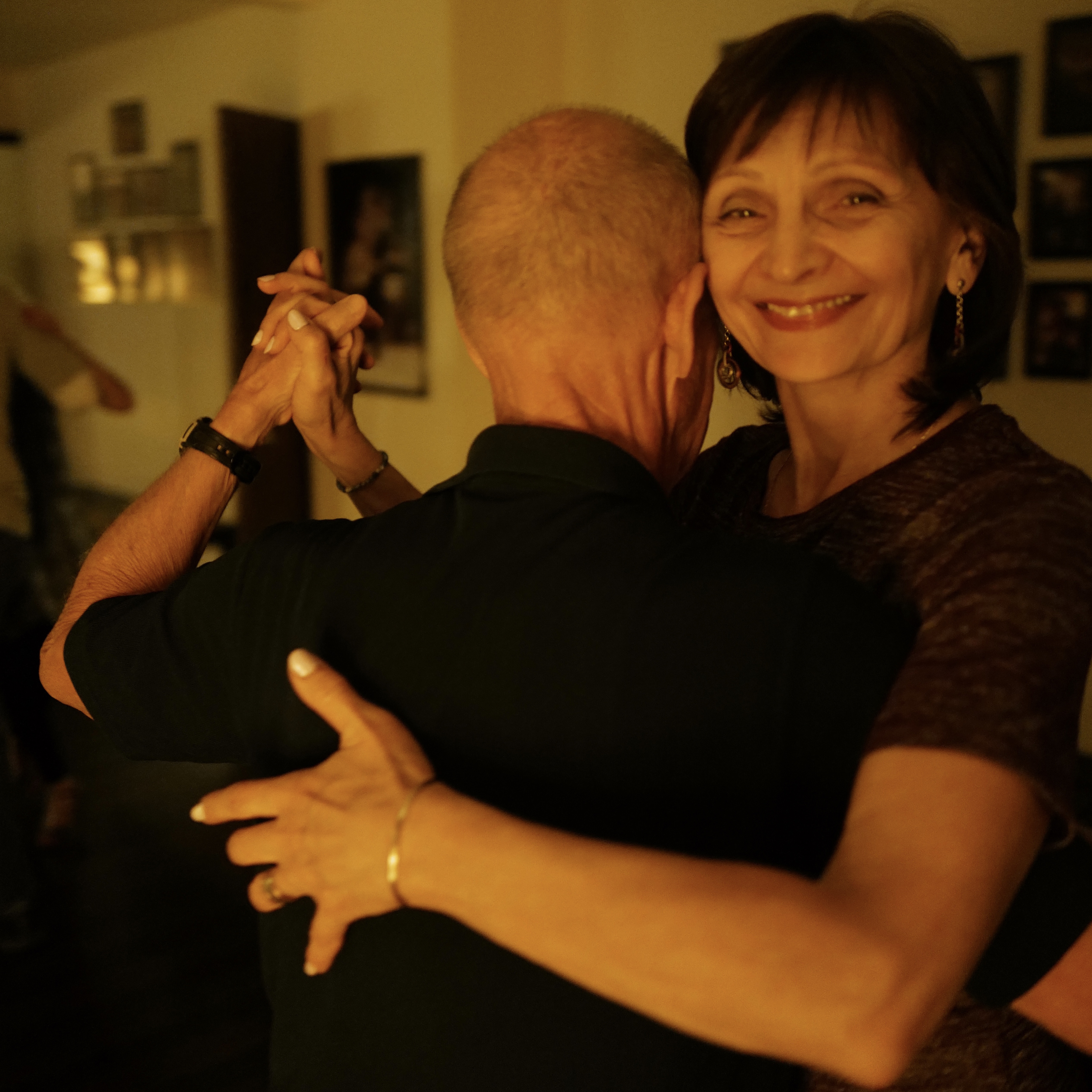 In addition to dancing Argentinian tango, I also love to capture the bliss experienced by leaders and followers through the lens. The desire to photograph the tango scene was one of the reasons I stared working with a Leica Q2, in view of its extremely powerful sensor and very fast Summilux lens. Click Photopraphy to view a selection of my recent tango pictures.